Studio Bell - Calgary - Feb 2019
Mobile Recording - May 2018 #vanlife
Composing in the Davis Mountains, with Korg Gadget and nanoKeyStudio.
Davis Mountains, TX #vanlife
Zoom Pavillion - Santa Fe - 2018
Artists: @lozanohemmer / #WodiczkoKrzysztof
Taken at #zoompavilion (2015), a room-sized installation that employs surveillance cameras and facial recognition technology to track visitor movement and patterns of assembly. — @sitesantafe.
Ableton Loop Conference (Berlin) - 2017
Listening: The Secret of Sound Design [presentation]
Ableton Loop Conference (Berlin) - 2017
Ableton Loop (Berlin) - 2017
Listening: The Secret of Sound Design [interview w//Peter Kirn]
Ableton Loop Conference (Berlin) - 2017
Listening: The Secret of Sound Design [interview w//Peter Kirn]
Ableton Loop Conference (Berlin) - 2017
Listening: The Secret of Sound Design [presentation Q&A]
Austin Music Awards - Best Electronic Artist 2014
Performing with Yamaha Tenori-On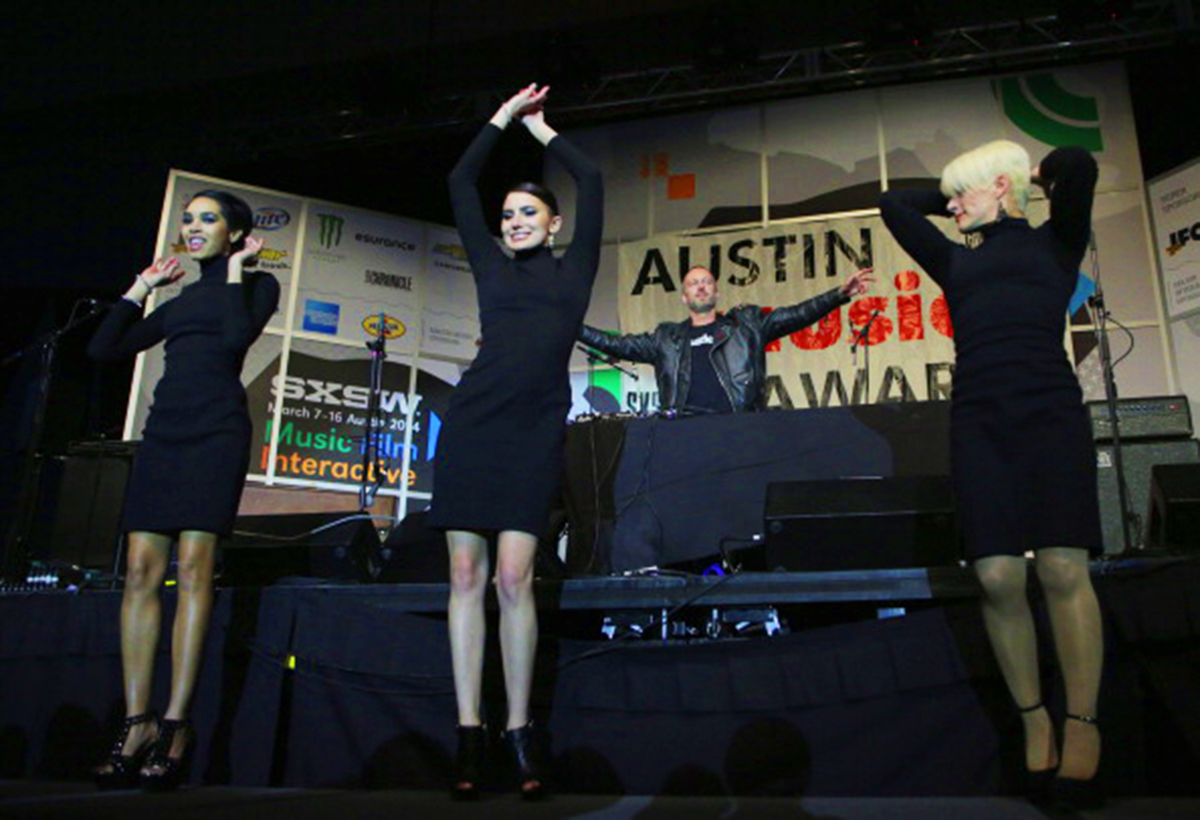 Austin Music Awards - Best Electronic Artist 2014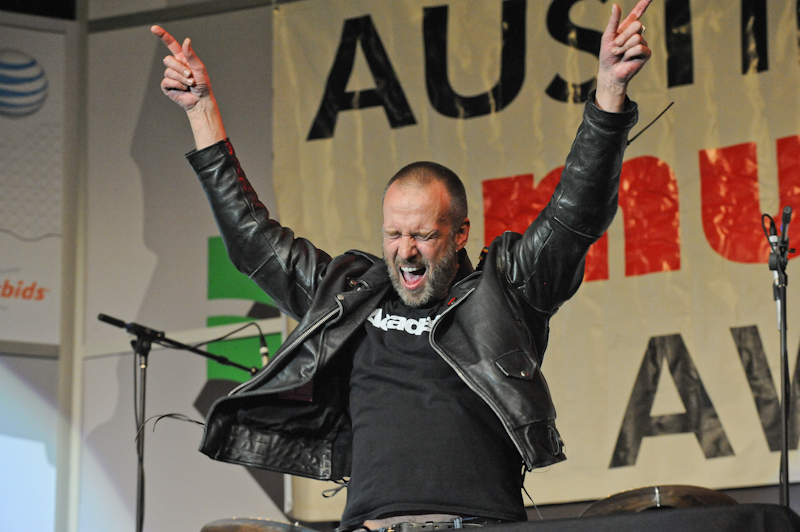 Austin Music Awards - Best Electronic Artist 2014